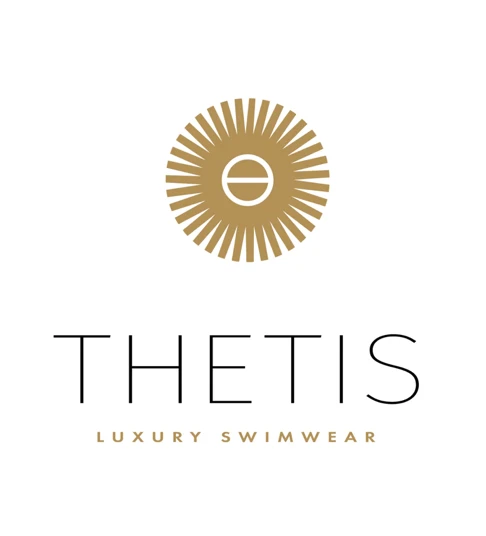 About
The brand 
Thetis (/ˈθɛtɪs/; Greek: Θέτις [tʰétis]), was the beautiful goddess of water in Greek mythology, object of desire of the Olympian gods Zeus and Poseidon. She was the leader of the Nereids, nymphs of the water, who had the power to still the winds and calm the sea.
Inspired by her story of beauty and female power, Thetis Swimwear is set to bring you luxury swimwear, proudly made in Greece, with ancient heritage and mythology in mind, while the luxury of ancient heritage is depicted in touches of gold and silver.
Designed with a basic-forms philosophy in mind, our swimwear is distinguished by a unique and innovative design and attention to detail.
Premium butter-soft fabrics are embellished with semi-precious crystals, pearls and lava stones, which draw inspiration from the Greek sea and islands, while clean and minimal lines worship the female body and embrace your inner goddess.