Το My Showroom είναι ένας χώρος φωτεινός, ζεστός, φιλόξενος κοντά στο κέντρο της Γλυφάδας κατά κύριο λόγο φιλοξενούμε  επώνυμους Έλληνες σχεδιαστές και σημαντικά brand του εξωτερικού. 
Έχουμε ένα αξιόλογο δίκτυο συνεργαζόμενων καταστημάτων, concept store και resort hotel σε Ελλάδα, Κύπρο και εξωτερικό.
Κάθε συνεργασία είναι προσεκτικά μελετημένη  με γνώμονα την ποιότητα το στυλ και τον επαγγελματισμό,  δημιουργώντας σχέσεις εμπιστοσύνης με τους πελάτες μας.

Meet the visionary woman behind MyShowroom Athens, a remarkable initiative aimed at promoting Greek fashion brands specialising in resort wear and beachwear. With a deep-seated passion for the industry and an unwavering vision, she transformed a space in Athens into a hub for showcasing the very best in Greek resort wear and beachwear creations.
Vision and Purpose: MyShowroom Athens was born out of a desire to not only celebrate the rich heritage of Greek fashion but also to elevate it on a global scale. The primary objective is to introduce and place exceptional Greek brands in the most prestigious boutiques and luxury resort hotels, not only within Greece but internationally as well.
The Selection Process: Quality, professionalism, and the designer's unique personality are the cornerstones of the brand selection process at MyShowroom Athens. Each brand is carefully examined to ensure it aligns with the high standards set by the showroom. This meticulous approach guarantees that only the most deserving Greek fashion brands make it to the forefront.
Expanding Horizons: MyShowroom Athens has come a long way since its inception. With a growing clientele that spans more than 50 islands in Greece and beyond, the showroom has established itself as a trusted partner for both designers and retailers. Its network extends to Cyprus, Saudi Arabia, and the showroom is actively working on forging new partnerships worldwide.
Global Reach: The ultimate goal of MyShowroom Athens is to make Greek resort wear and beachwear creations a global sensation. By reaching out to diverse markets and collaborating with boutiques and luxury hotels around the world, the showroom is paving the way for Greek designers to shine on an international stage.
MyShowroom Athens is not just a showroom; it's a movement. It represents the dedication and passion of a woman who saw the potential in Greek fashion and decided to bring it to the forefront of the industry. With a commitment to quality, professionalism, and global outreach, MyShowroom Athens is turning dreams into reality for Greek fashion designers and putting Greek resort wear and beachwear on the world map.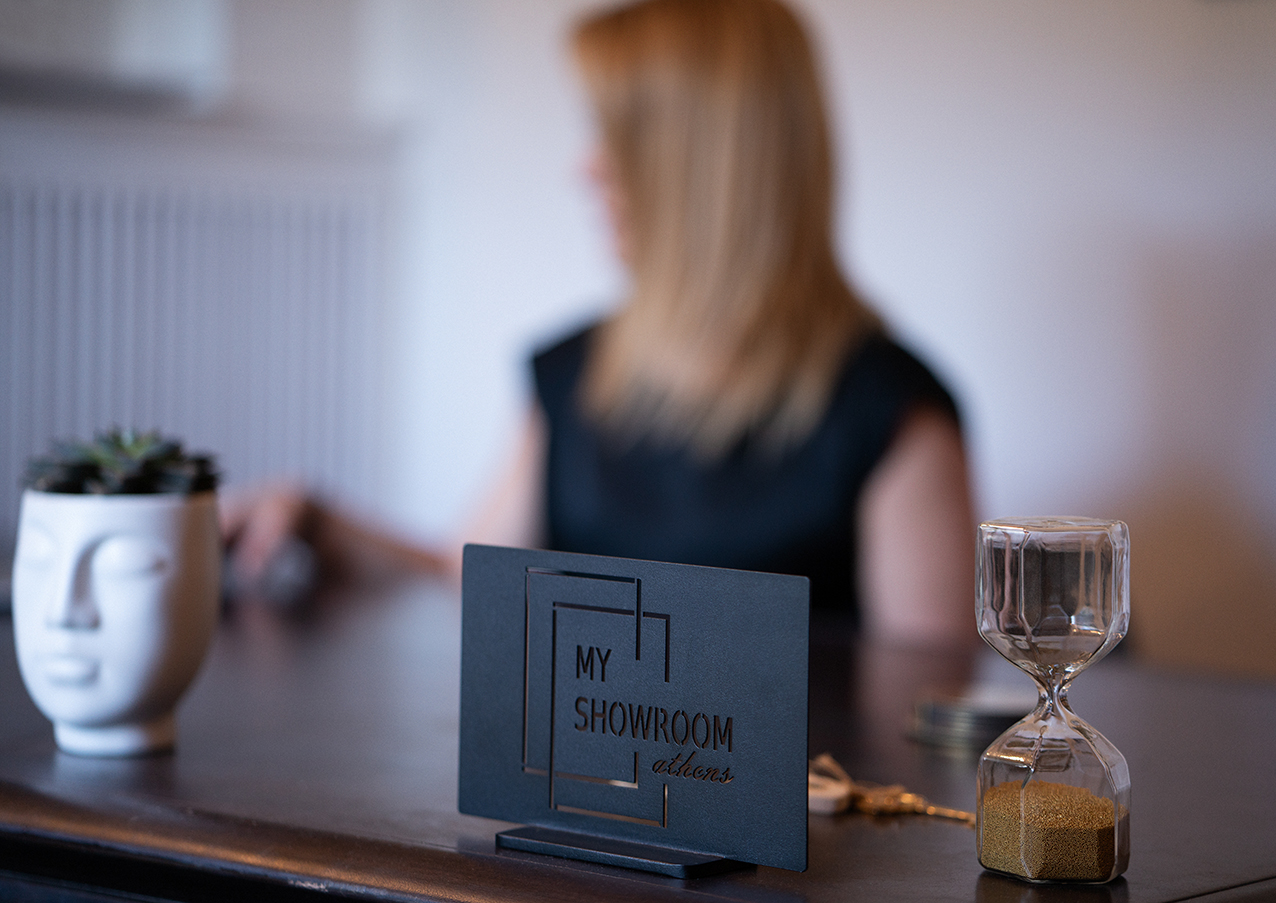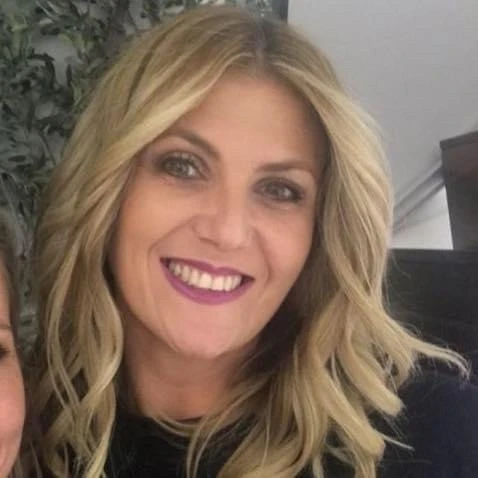 Owner & Sales Manager
of My Showroom Athens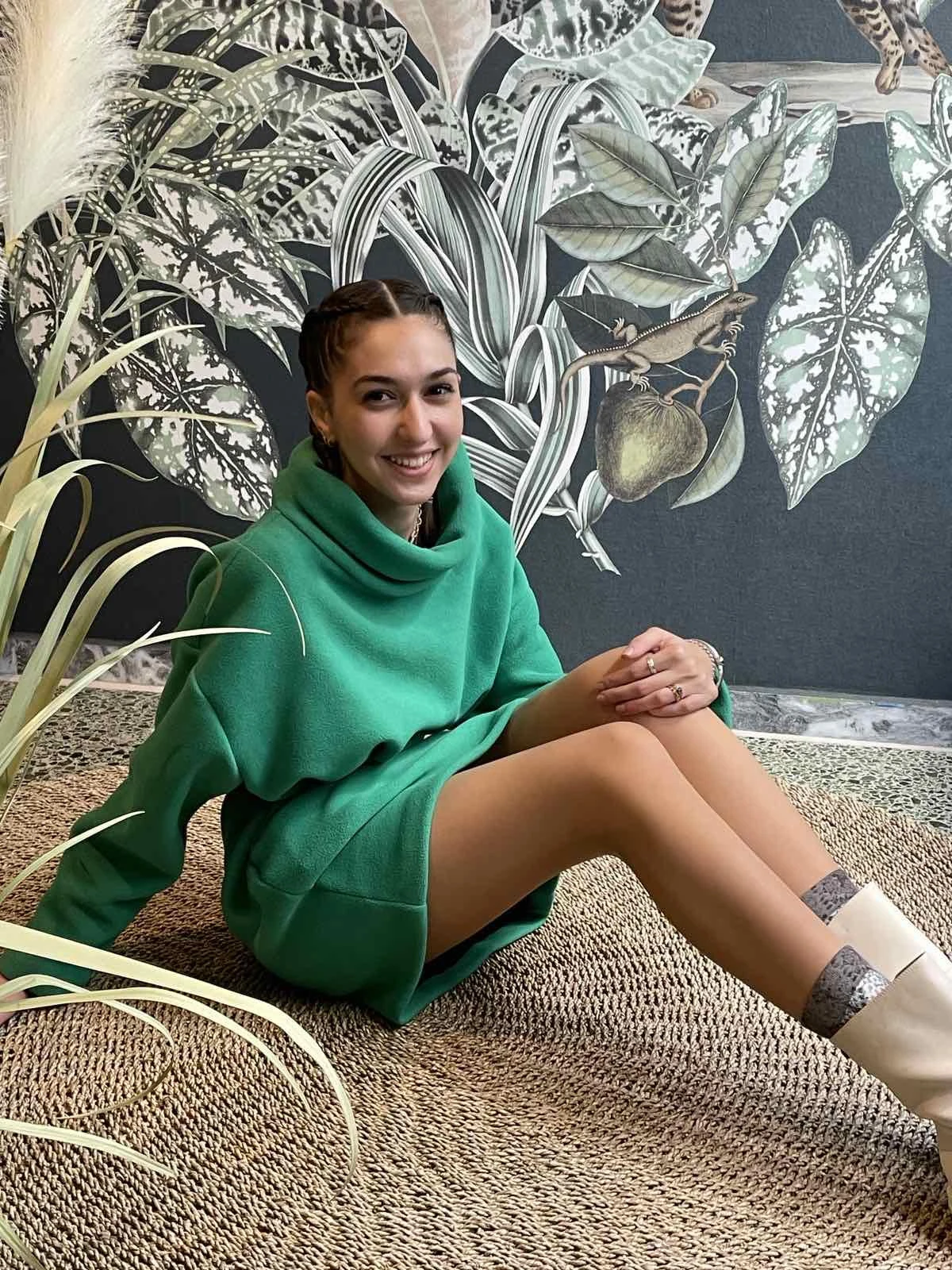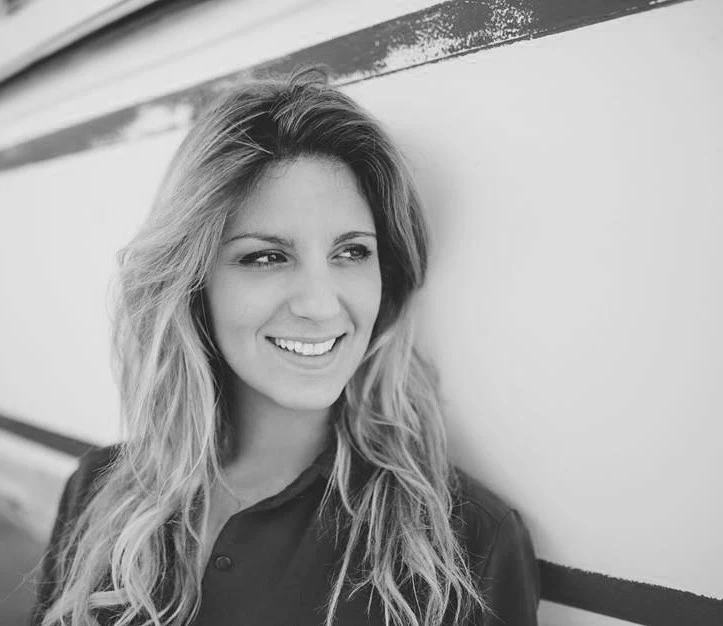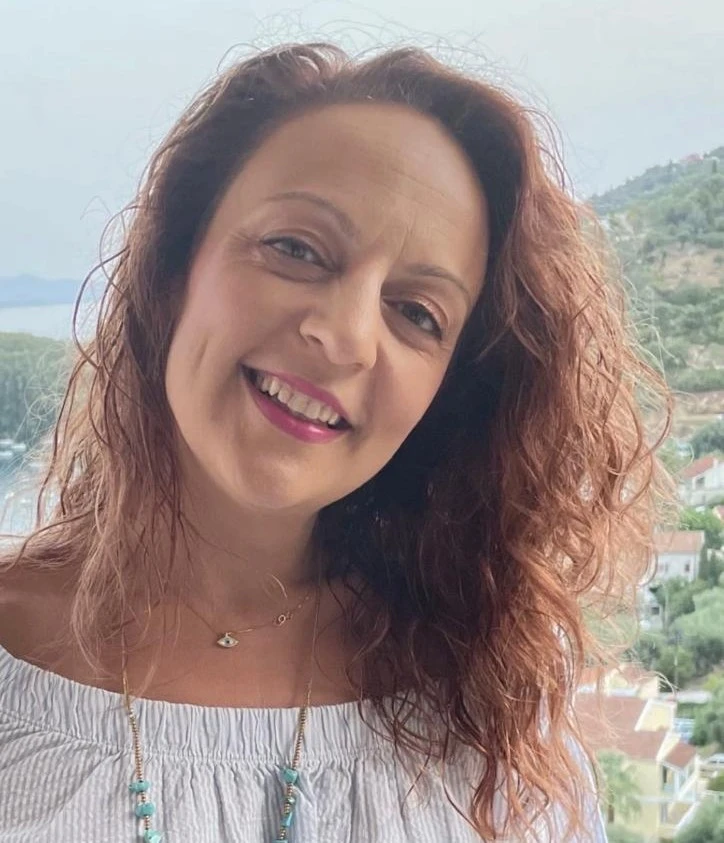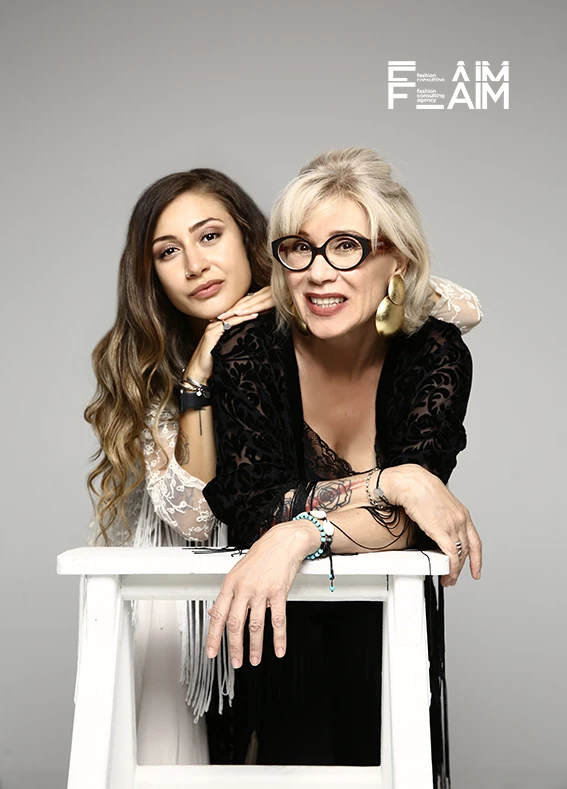 Fashion consulting agency
"RE-SHAPE TOMORROW
WE ARE YOUR PARTNER IN THE PROCESS OF BRINGING YOUR GOALS TO LIFE! BY COMBINING FASHION, TECHNOLOGY AND BUSINESS ACUMEN!"