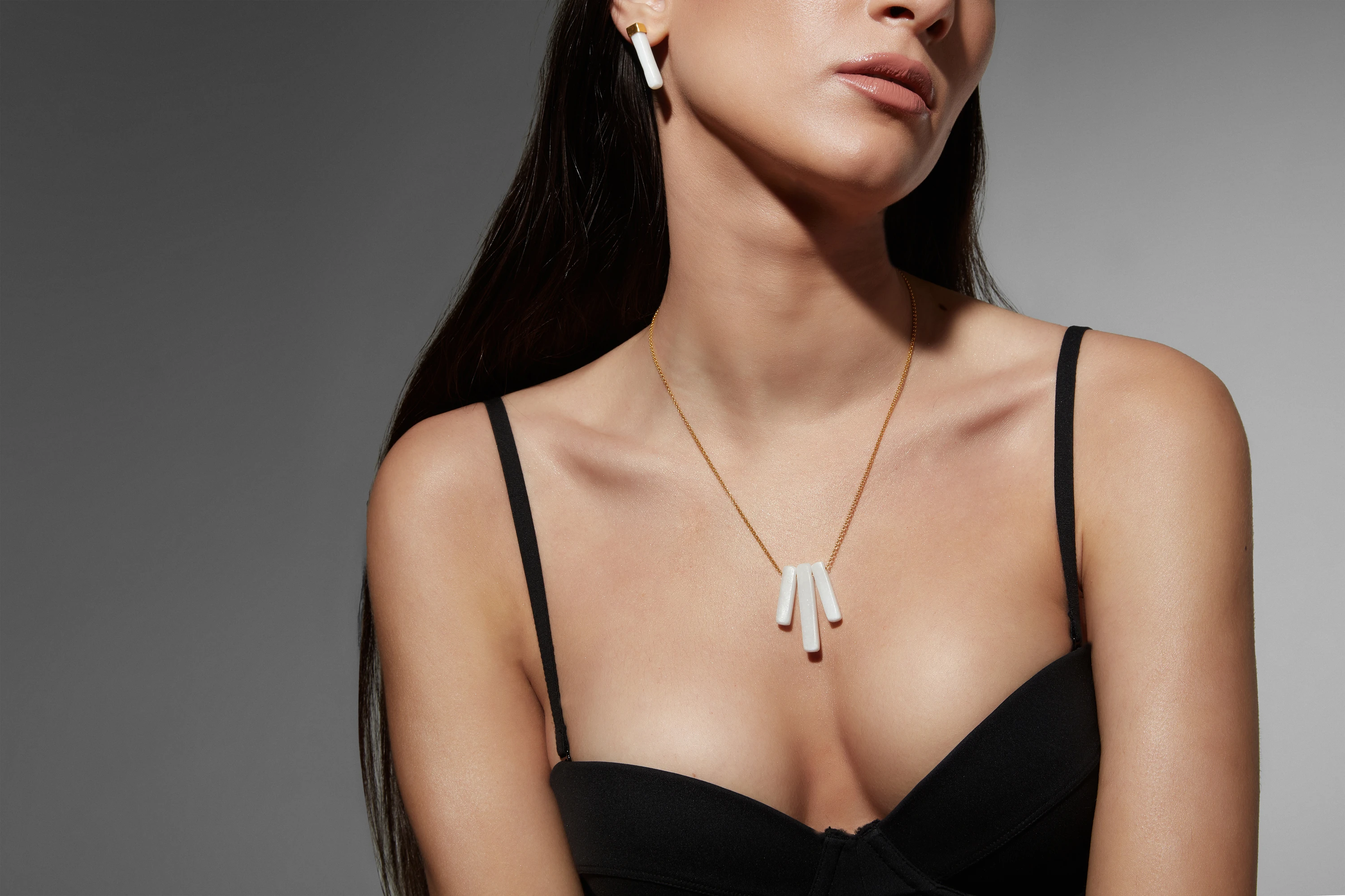 Born and raised in Santorini, Christos Galeos has been designing accessories by the fire in his soul, exclusively made in Santorini, since 2018. A prolific designer who uses authentic pieces of marble, sourced all over the world, carving them with delicate techniques and using the latest technology. In pursuit of constant perfection & timeless design, he envisions accessories that evoke inspiration and delight, merging past and present in his limited-edition collections.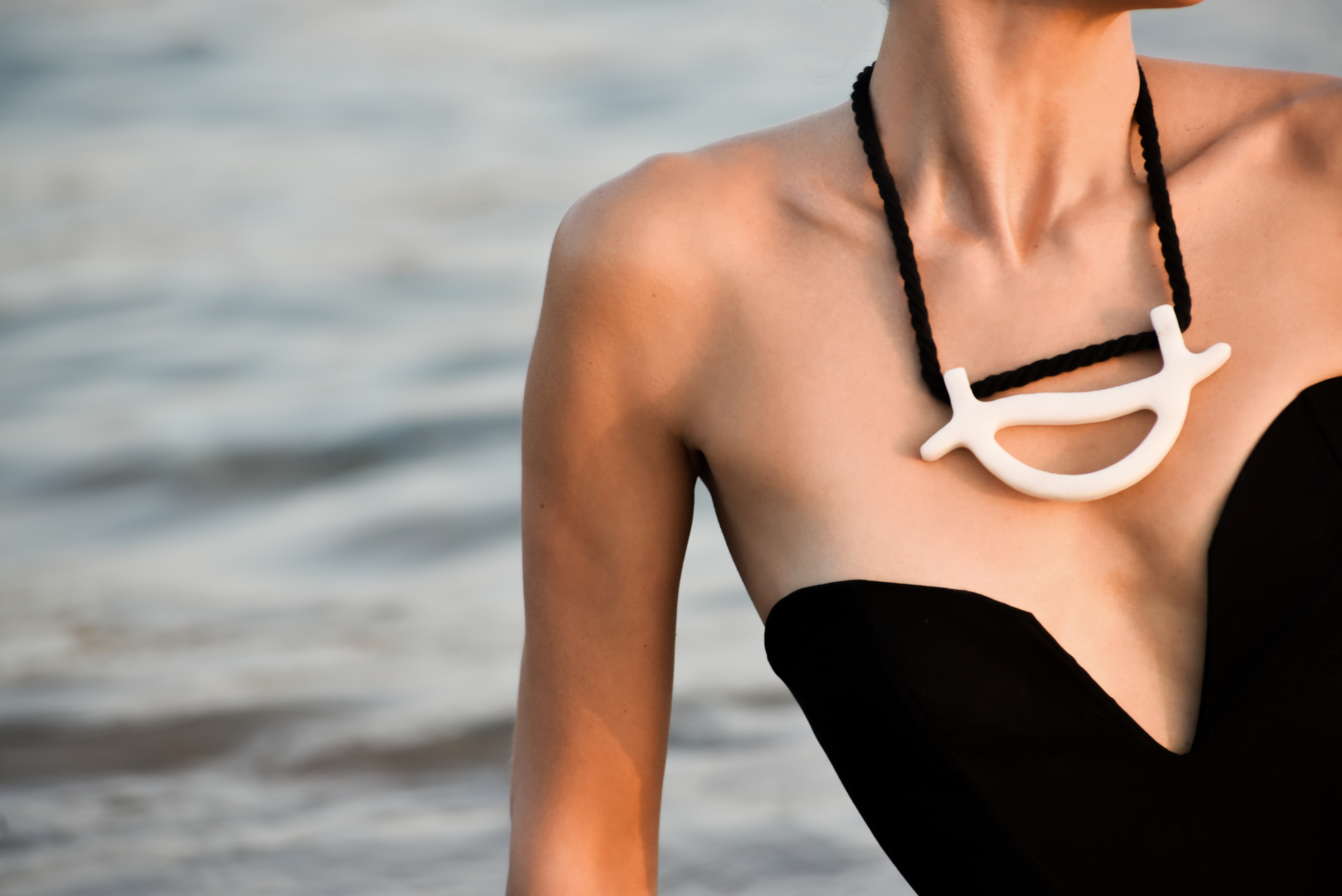 Using marble as the canvas, designing organic shapes that capture the eye and having a bold reference to Santorini's timeless architecture, his designs, which seem to float, create a signature style.
With studies in Styling & Fashion Design, while apprenticing in one of the highly experienced and skilled artisans of Santorini, and Winner of Best Catwalk Award of the Athens Xclusive Designer Week, the designer aims in breathing new life into the accessories concept.
Influenced by the human essence which is full of imperfections, remaining still authentic thus precious, he considers returning to basics, with a valued element like marble, as the starting point to elevate style while creating versatile accessories of exceptional quality.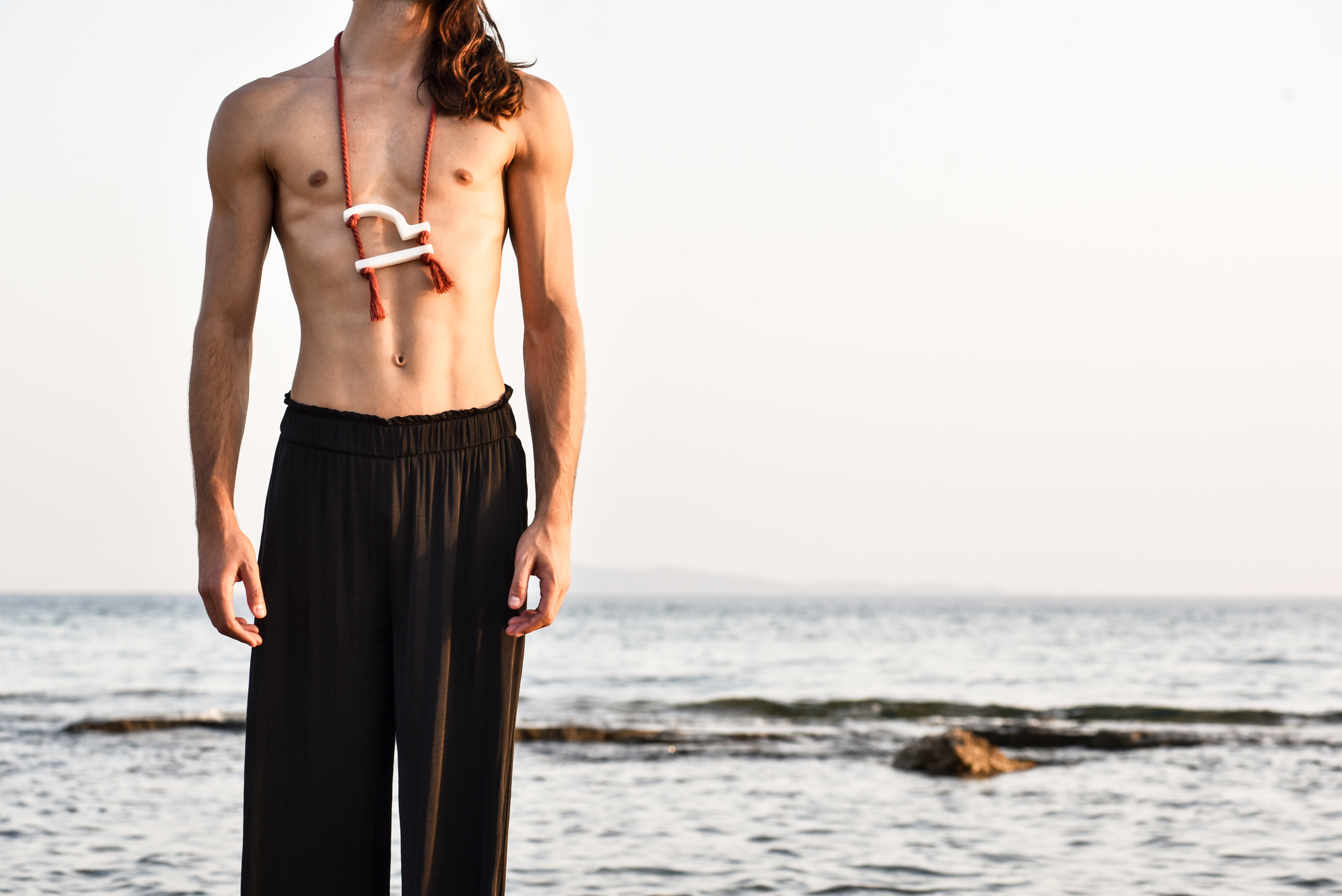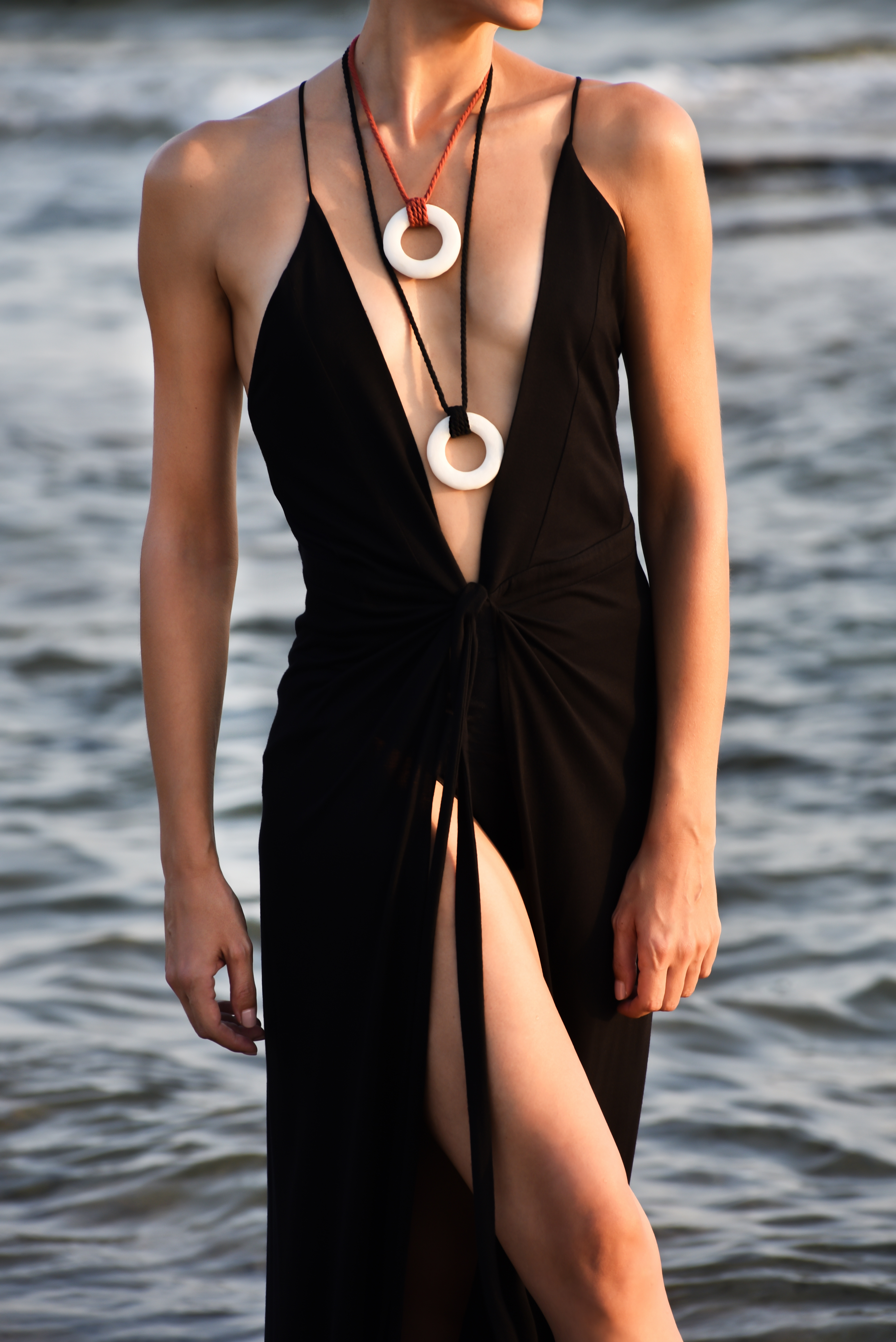 versatile accessories of exceptional quality LIMITED EDITION COLLECTIONS