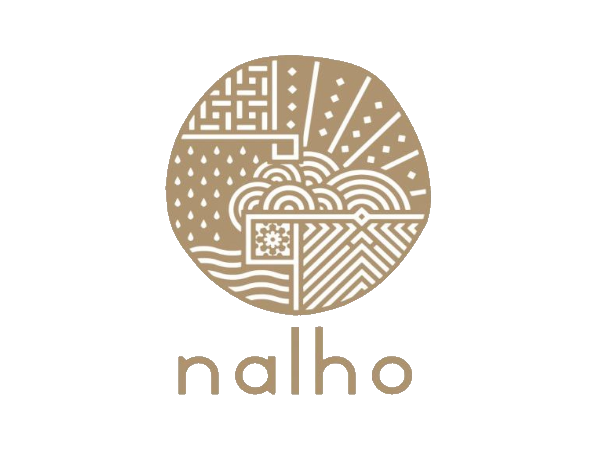 The sense of touch

Whether working, commuting or walking the dog, we need to keep moving. And to do that on a practical, everyday level requires comfy shoes. This is why Nalho has incorporated memory foam into their line of chic, yoga mat espadrilles- to pamper your feet.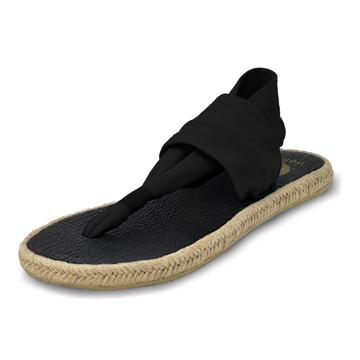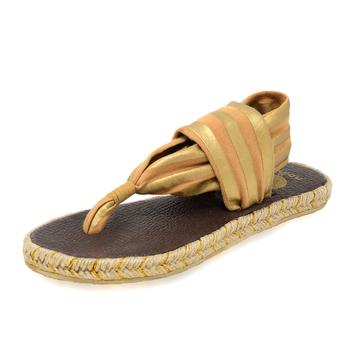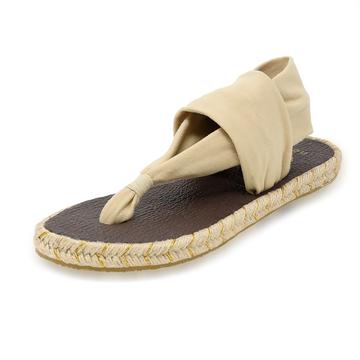 Made with yoga mat memory foam 
Designed to reduce physical fatigue and easily slip-on and off of the foot, these sandals are extremely lightweight and perfect for everyday wear, with support that feels amazing from morning to night. Just as it supplies extra comfort when used within a pillow or a mattress, memory foam dramatically increases the comfort of a pair of shoes as well.