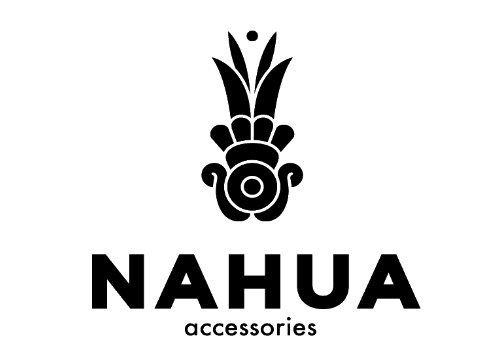 Each piece is entirely embroidered by hand. Made on looms, our accessories are brought to life by our artisans, named karigars. Transmission is at the heart of their approach: each embroiderer was taught one day by one of their relatives. 
They will then pass the torch in the future to their descendance.

All of our accessories possess a leather lining, making them flexible and soft to wear. The only metal used is hypoallergenic stainless brass. The thread is pure silk.
For each of our models, we offer a double notch closing system to adjust it to your size.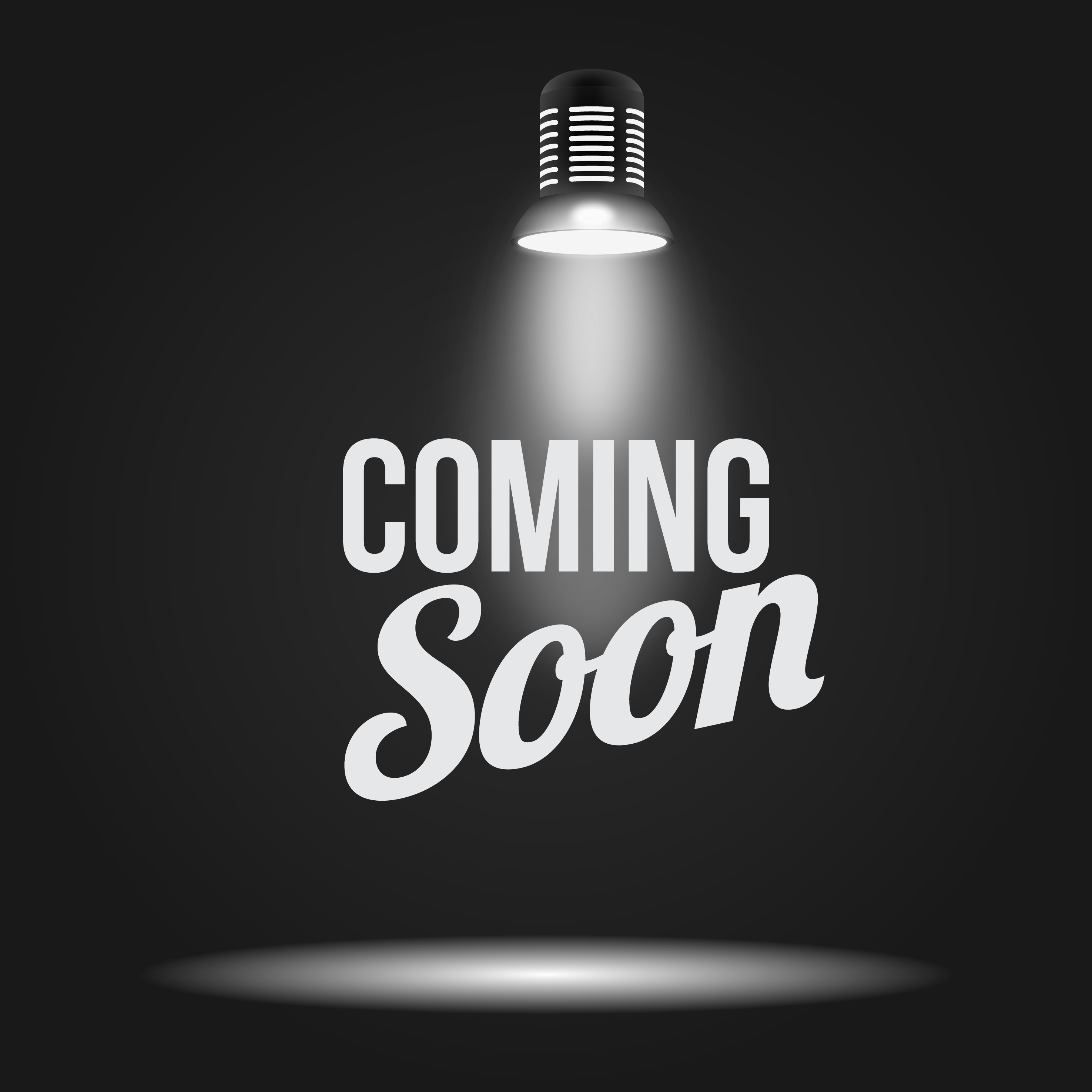 ...just click once on each picture for more info!