Φ is the "most irrational number."
It represents the golden ratio
1.618, notorious for connecting
math with art and design.
For Ancient Greeks Φ meant the
light, consisting of "I" which as a
ray of light constantly supplies
"O" a space.
Collection of 22-23
Memories are transformed into timeless pieces,
our past remains present.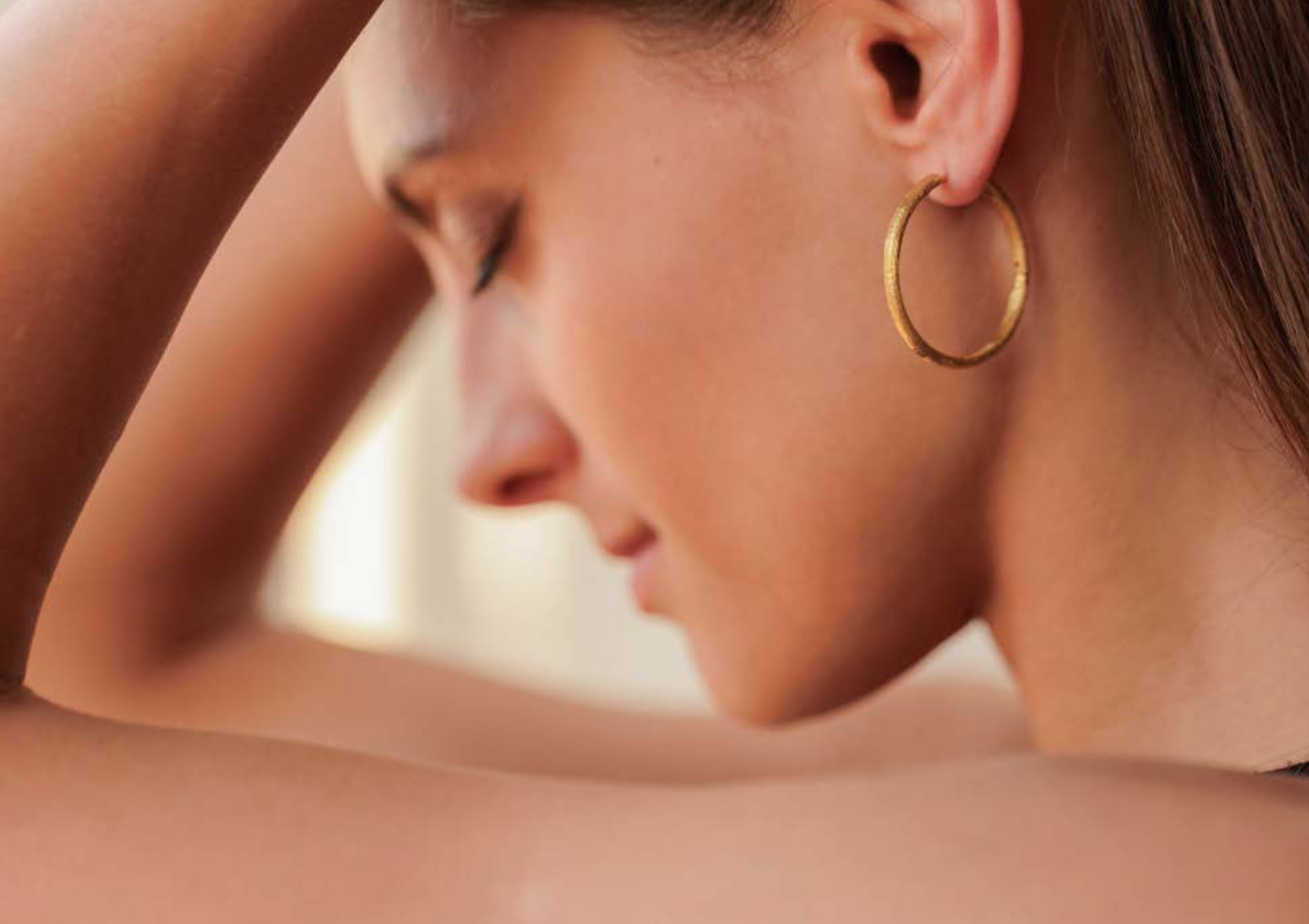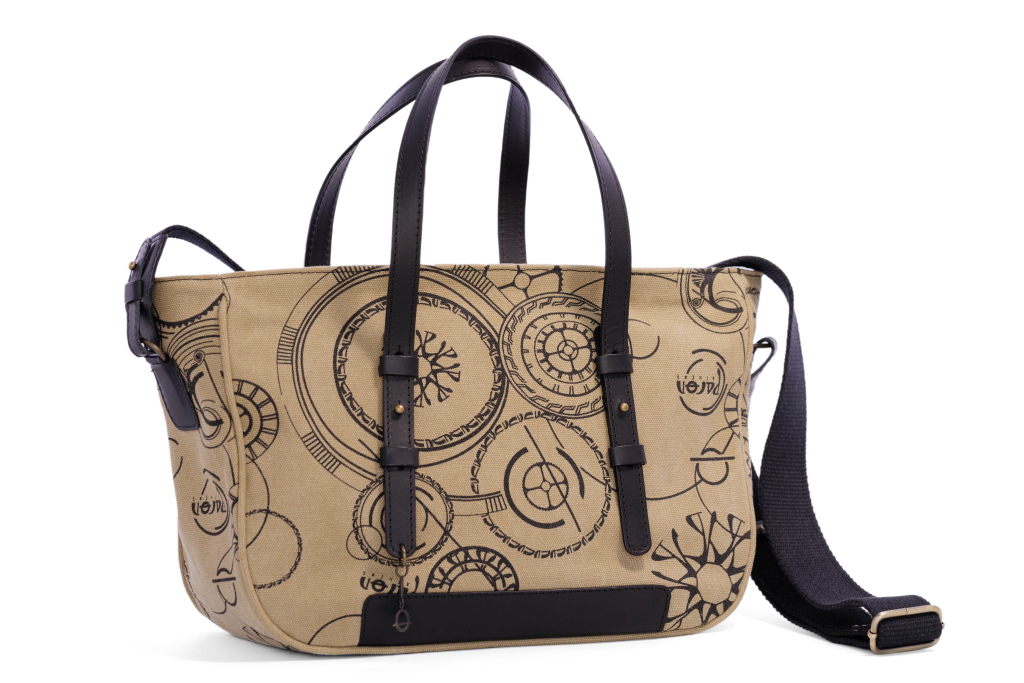 Paron draws its inspiration from time. to make eternal jewellery by combining
the past and the future.